2013
09.25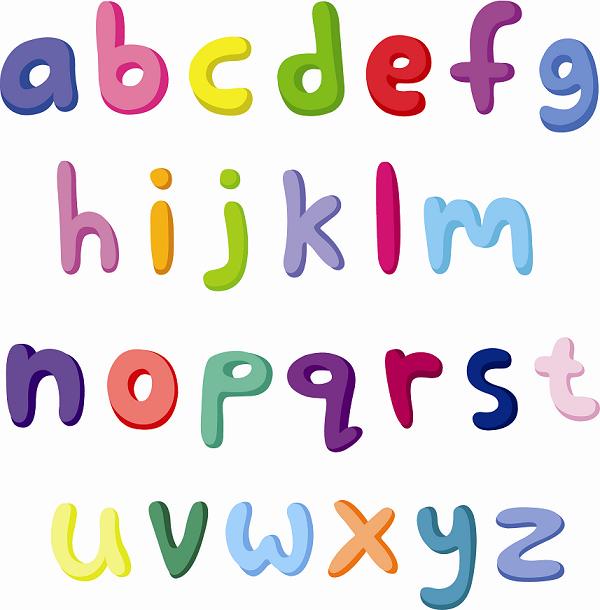 Several surveys have shown that the name you give your child is important in life.  Evidence suggests that children whose first names start with letters that are in the first half of the alphabet or better still, right near the start of the alphabet perform better in school and go on to have careers with higher levels of income.
If you want your business to be a high flyer rather than an under-achiever then perhaps the same principles should be kept in mind when choosing business names.
Letters Matter for Companies Too
A quick look at the Top 100 Fortune 500 companies and indeed other smaller but high profile organizations will reveal that here too there are more successful businesses with first names having letters early in the alphabet than there are with names starting with later letters of the alphabet.
The reasons for this like those of children's names are quite complex.  Some of it simply comes down to the fact that if your company is listed under the letter A or B for example, you will be found much easier and quicker than those under U or W.
Having business names that start with a later letter does not mean it can't be successful as the CEO of Walmart will be the first to tell you.  However for every Twitter, there are several Amazons, Apples Ciscos, Dells, Facebooks, Intels and IBMS.
Your Place in the Alphabet can Determine Success
It's not just in the new digital medium where the early letters hold sway.  Exxon is the largest U.S. company.  Boeing is the largest airplane manufacturer; FedEx is the highest valued organization in its sector.  There are numerous other high profile businesses including Caterpillar, Citigroup and Coca-Cola.
This shouldn't stop you from choosing the name that you feel is correct for you and your business but perhaps it is something that you should bear in mind. As all of our imaginative writers at Name My Blank they can come up with a catchy name whatever your guide-lines and letters of choice.  Most of their business names will probably start off with an early letter in the alphabet too.
As always, whatever the results of our company name generator, you are in control and choose the very best name that our writers have to offer.  What are you waiting for?  You've got a great business idea, now come to us and we'll find you unbeatable business names.